Painless and Enduring
Effective Permanent Solution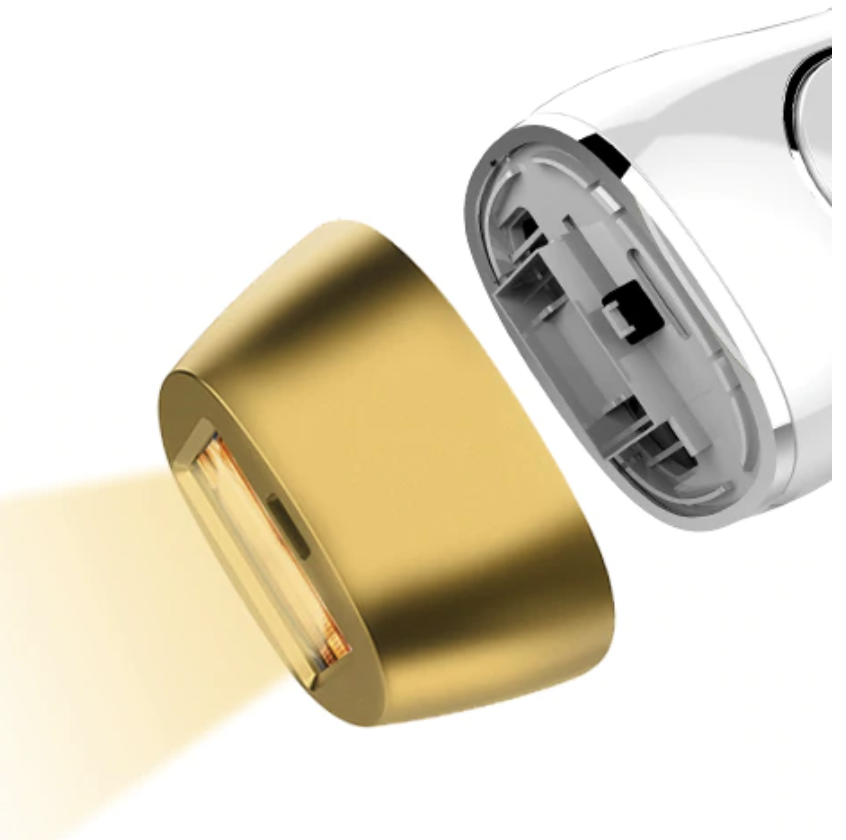 Long Last Service Life
Producing Photothermal Effect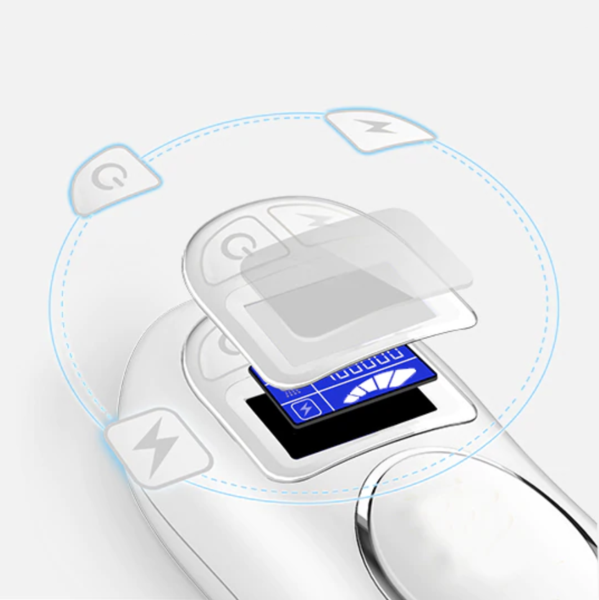 Indicate Progress of Treatment
Easy to Make Adjustments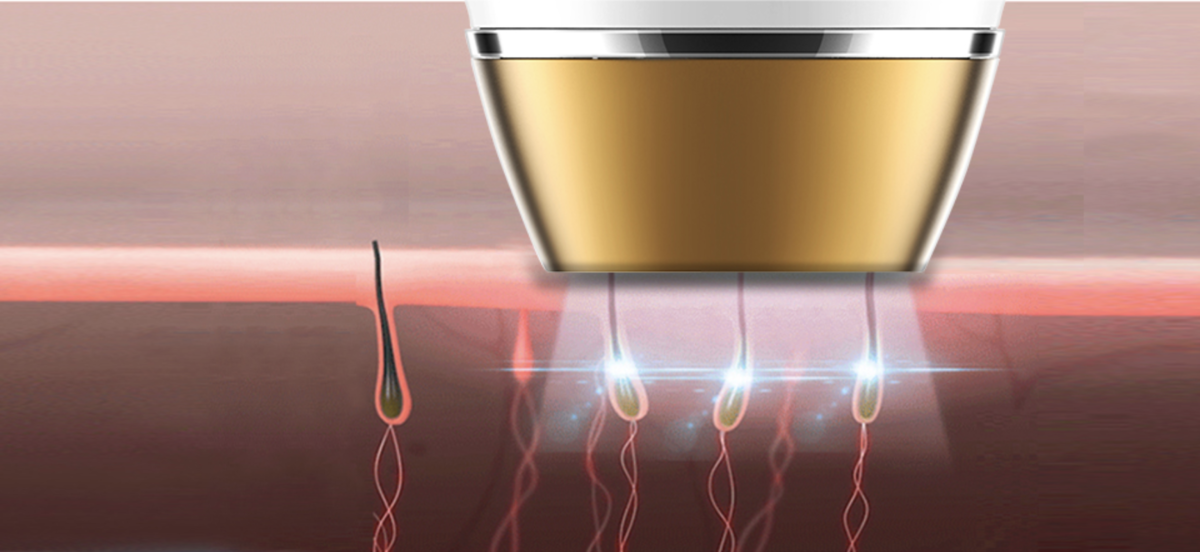 400,000 pulses high quality quartz flashes
Intense pulsed light penetrates into dermis and is absorbed by melanin in hair follicle, producing photothermal effect, conducting the energy from hair section to hair root, rising the temperature of melanin rapidly and decomposing it.
Holiday Event Up To 60% OFF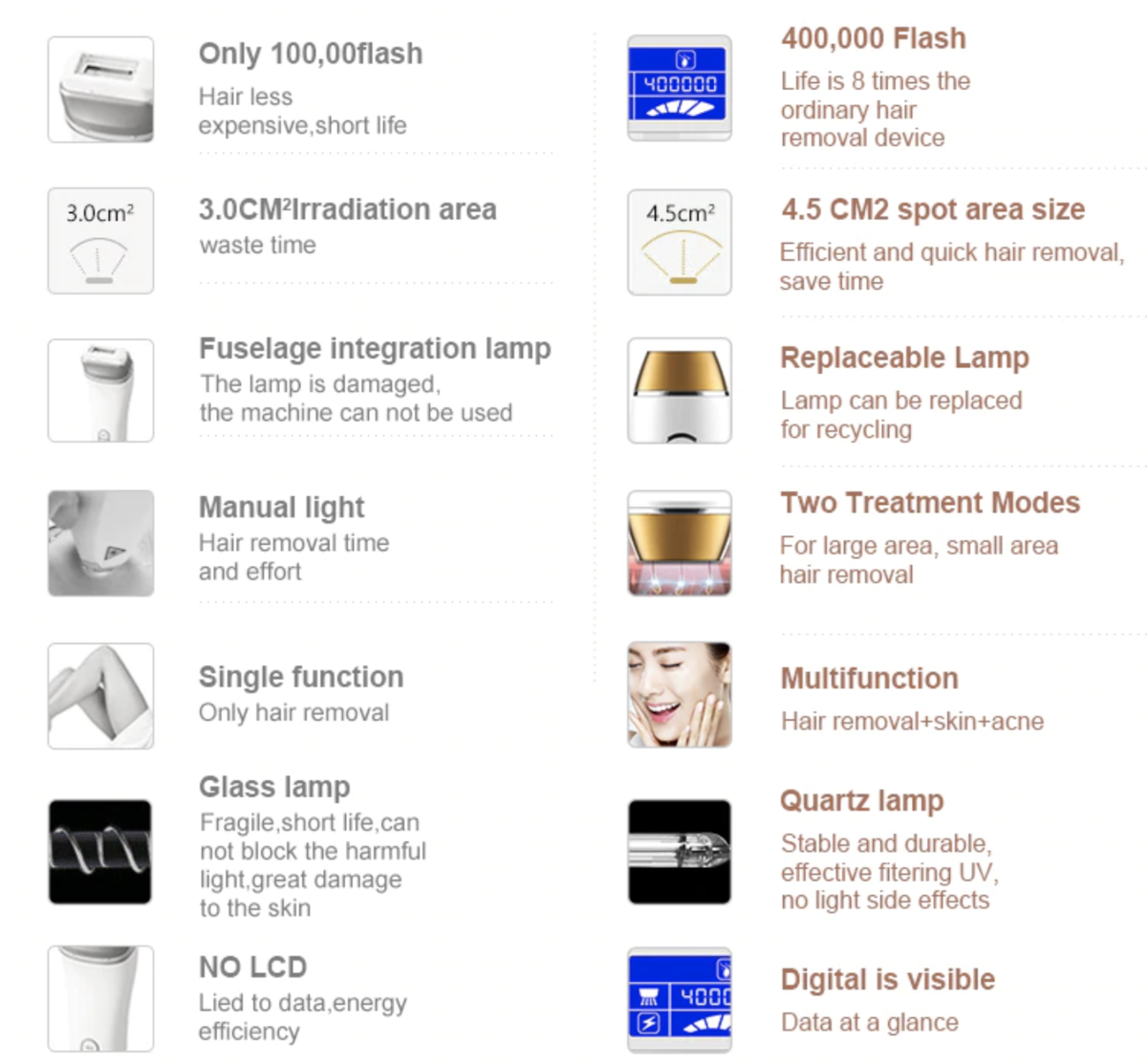 Ordinary Hair Removal vs IPL Hair Removal Device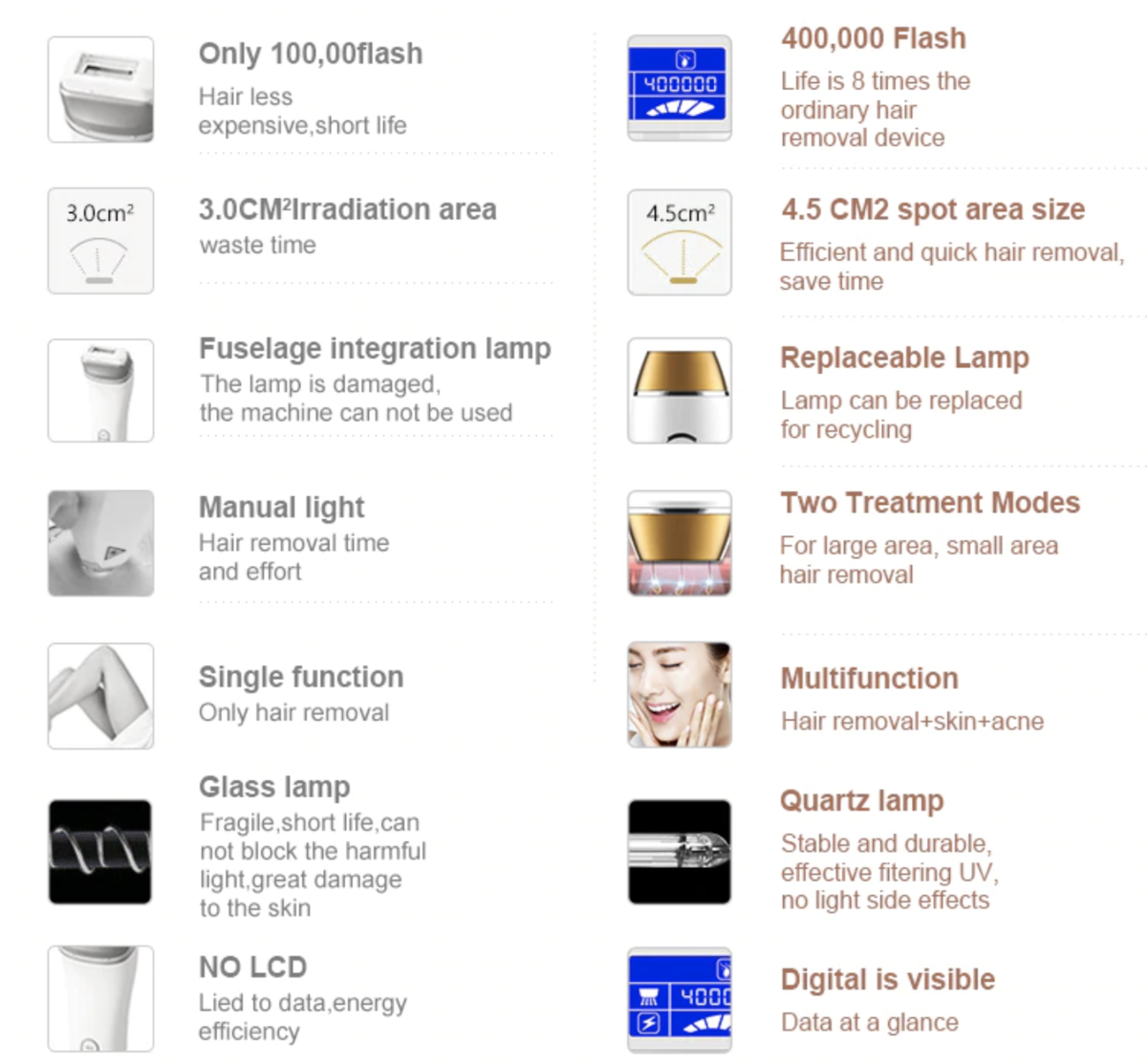 Farewell to Unwanted Hair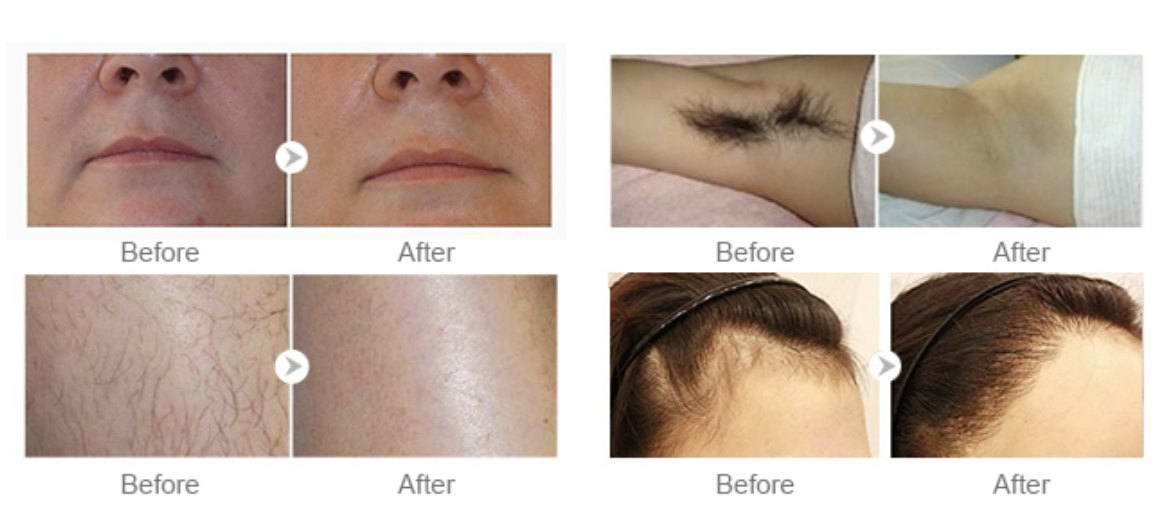 Why Shop With Us?
Little Shore Beauty is one of the world's leading online discount Beauty & Health stores. A customer centred shopping experience has always been our goal, and we pride ourselves in our comprehensive policies that have put us in a realm above and beyond our competitors. Here at Little Shore Beauty Shop we believe in passing along the best quality products at deeply discounted sale prices to our customers, typically saving them 30% -70% off of retail costs.